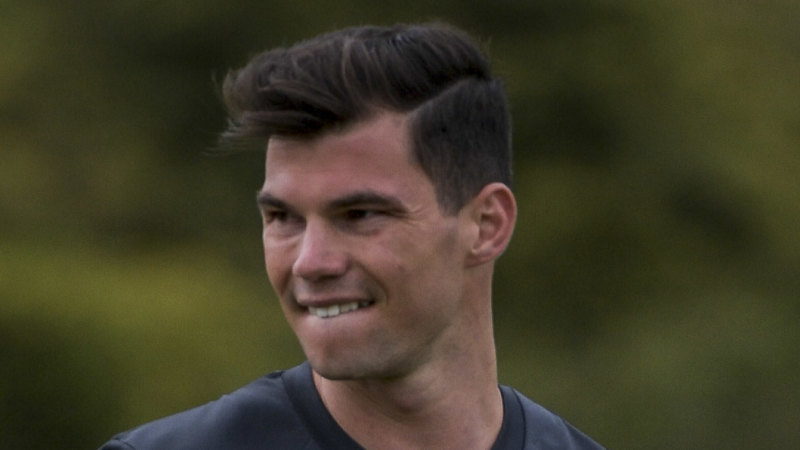 O'Meara is arguably in superior form compared to last year when he was awarded 13 Brownlow votes in a midfield dominated by Mitchell, who won with 28.
It's a situation that would have been hard to imagine for O'Meara as he struggled through two years on the sidelines with a career-threatening knee injury while still with Gold Coast.
«I think the whole football world knew that he's a pretty special talent,» teammate Isaac Smith said.
«We just needed to get his body right and get him out on the park.
«I think the back end of last year he showed how good he could be and he's only improving from there.
Loading
«It's pretty nice to play with him.»
O'Meara will be unlucky not to claim three Brownlow votes for his 42-disposal, one-goal effort in a come-from-behind five-point win over Carlton in Launceston.
He had 26 possessions to half-time in a performance that helped the Hawks overcome a 36-point deficit to improve to a 3-3 record.
«We've probably been a little bit scratchy over the past five weeks,» Smith said.
«But we're 3-3 and one win off second, so it's not all doom and gloom, but as a team I think we'd like to be playing a bit better.
«… But as the season goes I think our midfield and our whole team will grow together.
«We'll certainly be putting in better performances in the back end of the year.»
AAP