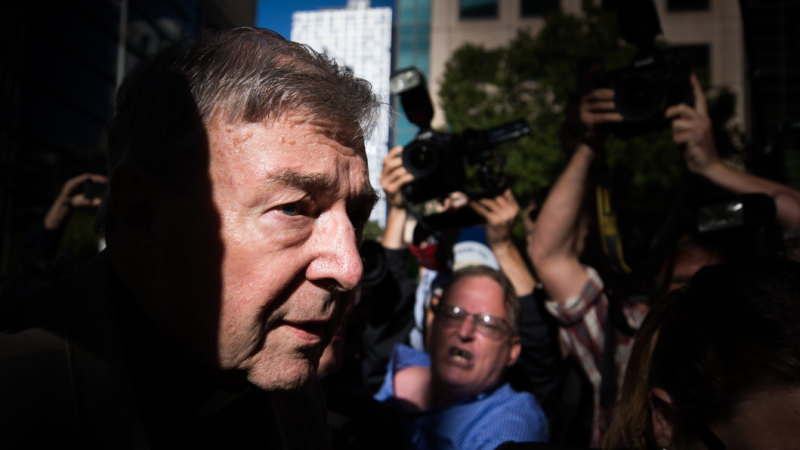 «It's virtually impossible to quarantine juries from social media from the internet,» Mr Moses told ABC's Radio National.
Loading
«We need to have legislation that bears in mind this fundamental truth. Otherwise, in effect, orders that are made by courts that don't take that into account in effect place persons at risk of breaching orders and we need to be careful that legislation is fit for purpose.
«We need to look to why are we granting suppression orders in cases. It has to be necessary to prevent prejudice to the proper administration of justice and in many cases that can be done by giving a direction to a jury that they are to put out of their mind the fact that somebody has previously offended and focus on whether or not the individual is guilty of the offence they've been charged with.
«We also have contempt laws that prohibit the media from publishing material that has a real tendency to prejudice the conduct of a trial.»
He said if he was the judge he would not have applied a suppression order to the Pell case.
Loading
Mr Moses said there was around 200 pieces of legislation from around Australia relating to suppression orders.
He said the bar for a suppression order to be applied was lower in Victoria than New South Wales for example, and that there should be nationally consistent laws.
«We think the time has come now for Australian Law Reform Commission to complete the job that the attorneys general in 2010 said they were going to do … to review and modernise Australian suppression laws and have standard set of laws. There's no point having different laws in different states.
«We have to be realistic moving forward in relation to these orders. There's no point having, in effect, legislation that dates back centuries in terms of relying on common law principles without focusing on the technology we have now.»
Mr Moses also said he supported the recommendation from the royal commission into child sex abuse that there be a uniform law across Australia so priests no longer be exempt from mandatory child abuse reporting.
Anthony is a reporter at The Age