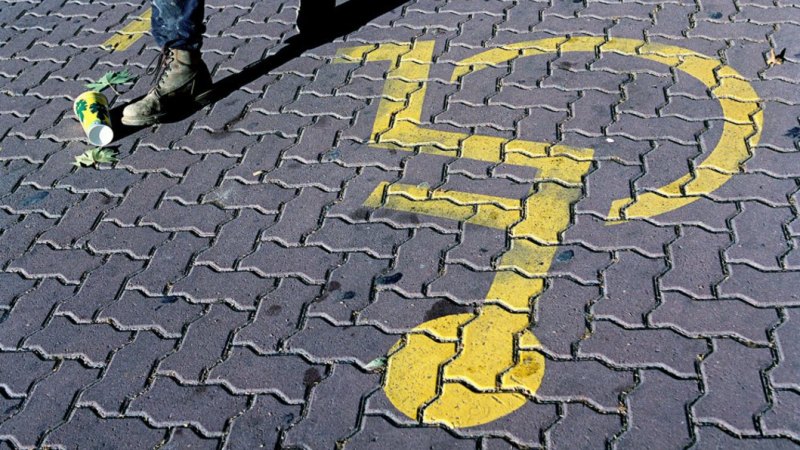 In the three months to last September, the NDIS Quality and Safeguards Commission fielded 184 reports of abuse or neglect, including 29 allegations of sexual assault against recipients. A report by National Disability Services has also suggested almost three-quarters of providers believed NDIS systems and processes were not working well.
Loading
But Ms Frohmader said the disability sector's concerns were not limited to the NDIS, noting only 10 per cent of people with disabilities in Australia engaged with the program.
«This is a once-in-a-lifetime opportunity,» Ms Frohmader said of the royal commission. «It needs to cover all forms of violence, abuse and neglect, and that includes things like financial abuse, domestic, family and interpersonal violence and forced sterilisation.»
Greens disability spokesman Jordon Steele-John backed those pleas.
«We need a royal commission that is able to investigate the violent abuse and neglect we experience in all of the spaces where we live — the workforce, the educational spaces, the services and support and everywhere in between,» he said.
The Prime Minister recently met with Disability Commissioner Alastair McEwin to discuss the inquiry and  get ideas on how Australians with disabilities could best share their stories.
Mr Morrison on Wednesday said the terms of reference and letters patent could be issued before the May election but criticised the  $26 million Opposition Leader Bill Shorten had pledged to hold the inquiry should Labor win government.
«I don't know what sort of royal commission he was talking about, but it clearly was not one that he had properly thought through,» Mr Morrison said.
«I think it will be a royal commission of a similar size and standing as what we saw with institutional child sexual abuse.»
Mr Morrison is understood to be prepared to fund the inquiry if the states refuse his request to consider «cost sharing arrangements», while Mr Shorten has also said he would provide more funding than $26 million if needed.
Labor's disabilities spokeswoman Carol Brown accused the government of shifting the cost of the royal commission onto states and territories.
«Scott Morrison is delaying once again, this time by trying to shift the cost of this royal commission onto the states,» the Tasmanian senator said.
Senator Brown doubled down on her party's funding promise, saying Labor is committed to a «fully federally funded royal commission».
Since coming to power in 2013 the Coalition has ordered royal commissions into trade union governance and corruption, Labor's home insulation program, the banking and financial services sector, youth detention in the Northern Territory, and the aged care sector.
Max is a journalist at The Sydney Morning Herald and The Age.