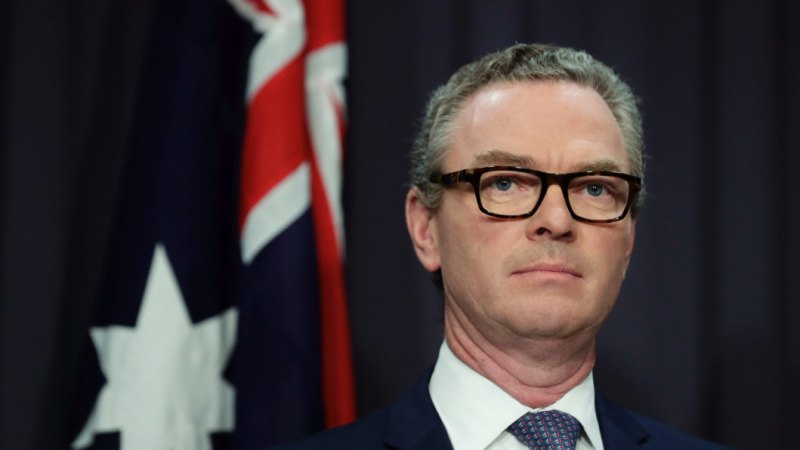 The Morrison government is bracing for a new round of cabinet resignations ahead of the May election, with focus shifting to the future of the Coalition's two most senior defence figures.
Liberal Party MPs believe Defence Industry Minister Steve Ciobo is preparing to announce his retirement, potentially bringing the total number of departing government frontbenchers to four.
Many are also sceptical of Defence Minister Christopher Pyne's repeated declaration that he «intends» to recontest the election, pointing to Julie Bishop's use of the same language for months prior to her decision last week to retire from politics.
Mr Pyne, who has been in Parliament for 26 years, is one of the Liberal Party's leading moderate figures and is a close supporter of former prime minister Malcolm Turnbull.
Asked at a press conference on Friday whether it was possible he could not recontest the May poll, Mr Pyne responded: «I have dismissed this question for weeks, so it doesn't seem to matter what I say in response to the question, the speculation seems to continue.