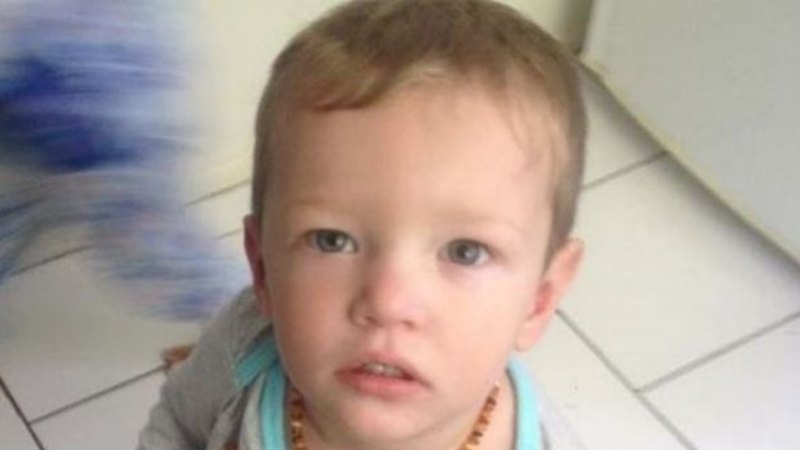 Loading
Mason lived much of his 22 months in pain, suffering from a broken leg and severe anal injuries before the fatal blow five days before he died in agony.
The injuries were caused by William Andrew O'Sullivan, the partner of Mason's mother, Anne Maree Lee.
Six months before Mason's death, O'Sullivan failed to get the boy treatment for a broken leg and perianal injuries.
A dermatologist who treated Mason said it was the worst case he had seen in his 40 years' experience.
O'Sullivan, 37, was handed a nine-year sentence in Brisbane Supreme Court for Mason's manslaughter and a child cruelty charge.
He had taken Mason in because he did not believe Ms Lee was capable of caring for him.
The child spent the last of his days vomiting, feverish and dehydrated because O'Sullivan failed to get him treatment after hitting or kicking him in the abdomen in response to him crying.
This month Lee, 29, was also jailed for manslaughter after lying her way out of taking responsibility for her toddler or simply ignoring his existence until he died.
She failed to get Mason medical treatment after her partner ruptured her son's small stomach.
Lee was sentenced on Wednesday to nine years in jail and must serve at least a third before she can be released on parole.
The inquest into the death would open at a later date this year.
— with AAP
Jocelyn Garcia is a journalist at the Brisbane Times, covering breaking news.