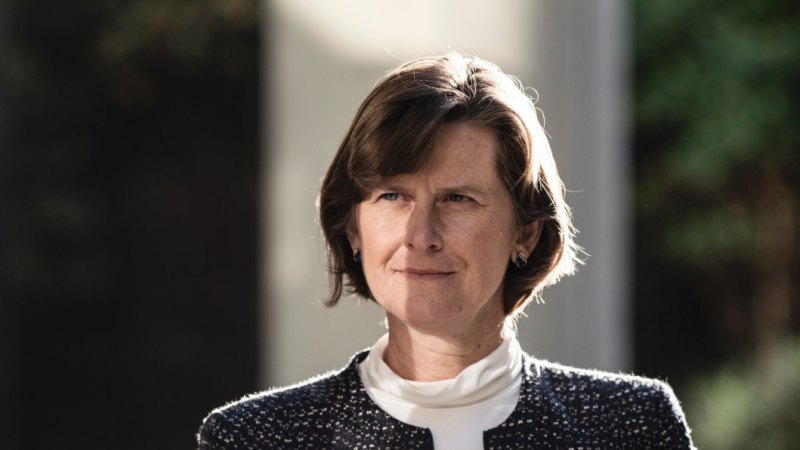 Overall, the company recorded EBIT of $119 million, down from $240 million in the first half of last year.
The company declared an unfranked interim dividend of 1.3 cents per share, for a payout ratio of 50 per cent of net profit after tax. The unfranked dividend will be paid on July 1.
«While the first-half result was impacted by some significant non-recurring events, we are making good progress with our strategic agenda. The underlying market fundamentals remain strong and we have an improved outlook for the second half and beyond,» said Incitec Pivot chief executive Jeanne Johns.
«In the US business, we are continuing to grow market share in explosives, supported by our strategically located assets, quality client base and premium technology offering,» she said.