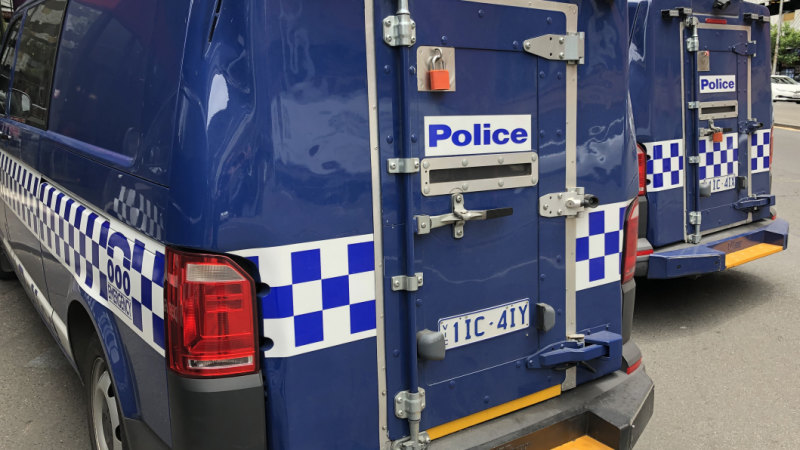 Police have confirmed reports of gatecrashers, but said the only official report made to them was of a single assault and the theft of a phone.
A spokeswoman said it was believed a 14-year-old girl had been leaving the party when she was attacked just before midnight by a female of «African appearance».
«A number of witnesses ran to her aid when they saw a female offender assault the victim and steal her phone,» a spokeswoman said.
«Another party-goer grabbed the phone from the female who left the area. The victim was escorted inside the premises and was not injured.»
Police have asked anyone with more information to contact Crime Stoppers.