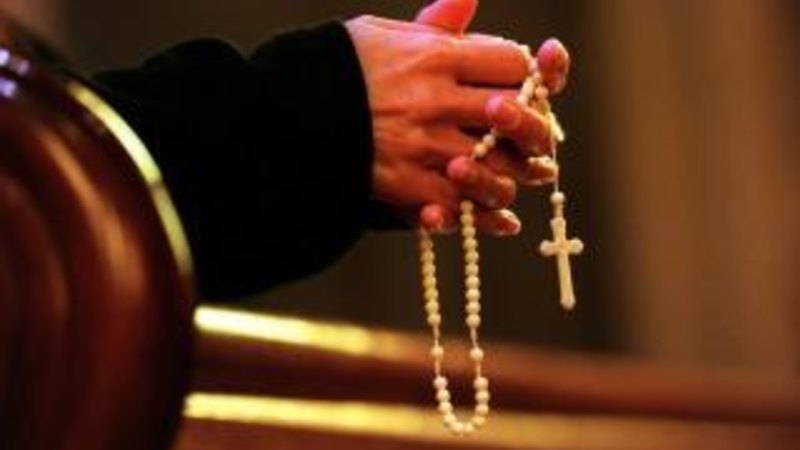 One member of the victims organisation Care Leavers Australia Network was sexually abused throughout his childhood in four orphanages, one run by the Victorian government, the other three by different Catholic orders, says the CLAN chief executive Leonie Sheedy. He will not be able to access his compensation until all four institutions join the scheme, and so far only the Victorian government has done so.
"It is disgusting," she said. "They are just waiting for us all to cark it."
Ms Claydon said the royal commission had set a "gold standard" in its efforts to support victims and grant all voices a fair hearing.
Since the royal commission ended and the redress scheme commenced, she said, standards had slipped. "The implementation of the redress scheme is not as purposeful or as survivor-focused as the royal commission was," Ms Claydon said.
She said members of the Senate committee had been unable to get clear answers as to how many Catholic institutions had joined the scheme, or why it had not joined as a single national entity.
"Every time we deviate from the culture of the royal commission it is another betrayal of the victims and it will not be tolerated," Ms Claydon said.
She said it should not be up to the victims of abuse by Catholic clergy to "chase down every rabbit hole" which of its institutions should be held responsible.
"The Catholic church, the Anglican church, all of them, must understand that if there is a whiff that they are carving themselves up [into smaller organisations] to avoid redress then they will be held responsible," Ms Claydon said.
The survivor and victims' advocate Peter Gogarty said he believed that in joining the redress scheme in such a piecemeal fashion the Catholic Church was replicating what became known as the "Ellis defence", under which the church claimed that there was no legal entity responsible for sexual abuse in the Catholic Church, and therefore nobody for its victims to sue.
Ms Claydon said that victims were  appalled that the cap on possible payouts had been reduced from $200,000 as the royal commission recommended to $150,000, a figure that appeared to be in line with some proposals by the Catholic Church, and that state attorney generals would be able to decide if incarcerated victims should be eligible for compensation.
She said that in light of the royal commission's findings, churches should be conducting themselves as exemplary civic institutions, and the government should be far less "polite" in calling them into line when they failed to meet that high bar.
So far, she said, neither of those things were happening.
Nick O'Malley is a senior writer and a former US correspondent for The Sydney Morning Herald and The Age.