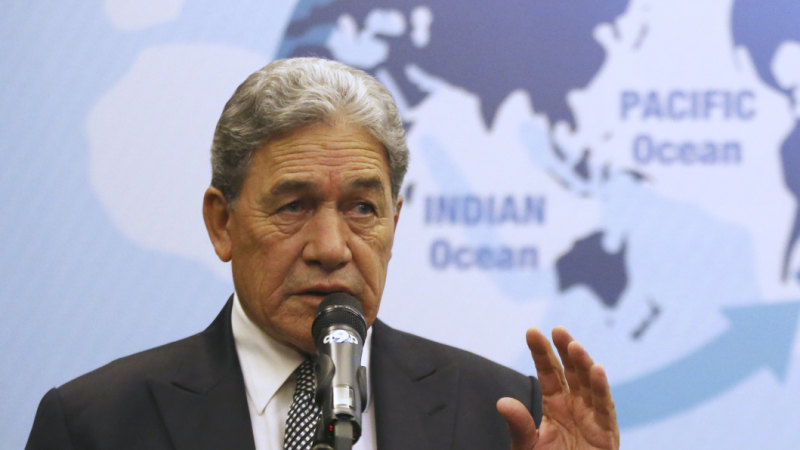 «It's a slightly cheap shot, I suppose, to try to explain it away. Let's see the evidence,» Peters told Sky News.
«Sometimes it pays to … get the facts first before you beat your lips with an opinion.»
Peters said it was a «fair suspicion» the claim had been made to deflect away from intelligence failings in Sri Lanka.
«We're not going to stand here and have our country misused,» Peters said.
While Islamic State has claimed responsibility, Sri Lankan police have in recent days raided the headquarters of a hardline Islamist group, the National Thawheedh Jamaath, founded by the suspected ringleader of the bombings.
The authorities believe Zahran Hashim masterminded and was one of the nine suicide bombers in the attacks.
More than 100 people, including foreigners from Syria and Egypt, have been detained for questioning over the bombings.
AAP