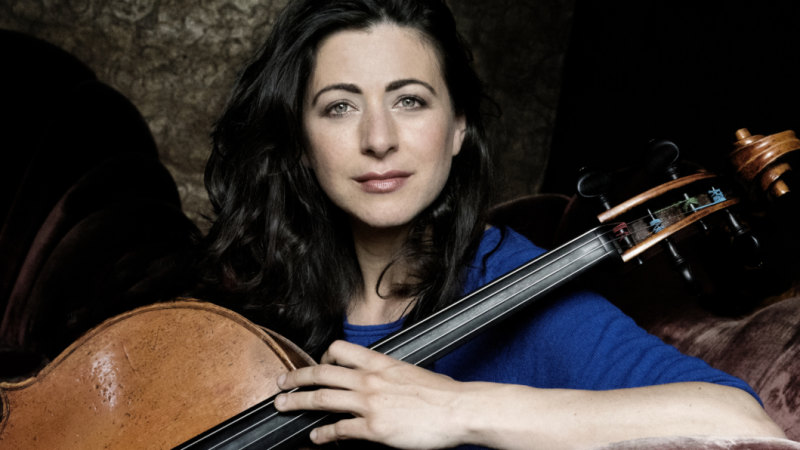 The music of Hungarian composer Zoltan Kodaly is a Clein speciality; her 2010 recording of the epic unaccompanied Sonata, Op. 8 is widely acknowledged as the definitive account.
While not quite as monumental, Kodaly's charming Sonatina, with its diaphanous textures and Debussy-esque harmonies, was still an ideal introduction to the intuitively qui vive connection between Clein and Apekisheva.
With a perfect balance of head and heart, theirs is a partnership of total equity and trust, each musician attuned to the other's nuances while remaining free to unleash the full expressive force of their powers.
The world premiere of Natalie Williams' The Dreaming Land was an effortlessly elegant reimagining of the sonata form as a delicately hued musical landscape.
Topography of a more rugged kind was apparent in the mountainous peaks of Beethoven's fifth Cello Sonata in D Major. After the relatively gentle natures of the two opening works, here was a chance for Clein and Apekisheva to shift gear, summoning greater passion and bite.
It was perfect preparation for the evening's spectacular highlight: Rachmaninoff's ferociously demanding Sonata in G Minor. From the first bar it was an astounding, boundless performance, worth its weight in gold.