The heartbreak and pain as elderly people wait for care in our capital city is revealed.
On February 10, Prime Minister Scott Morrison announced $662 million in national aged care funding.
The ACT would receive 180 extra home care packages — but it's not clear when the extra home care packages will become available.
Cassandra Morgan investigates the issues underlying our aged care.
High rent 'will force Yarralumla post office to close' if no buyer found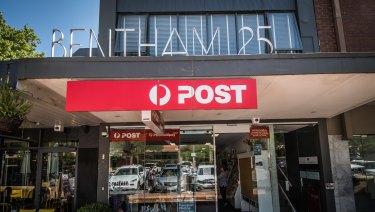 The Yarralumla post office could be the next victim of high rents in the area, with the current owners due to walk away from the struggling business at the end of March.
That could leave the suburb without a dedicated post office if a new buyer does not come along.
Jasper Lindell and Monty Jacka have the full story.
'Out of control': Half of Canberra principals attacked on the job
One in two principals were attacked on the job last year in Canberra, the highest rate in the country.
In the country's largest survey of principal health, 51 per cent of ACT school leaders reported a physical attack in 2018 and close to two thirds said they had been threatened with violence.
Sherryn Groch has the full details.
Canberra A-League members want answers when FFA comes to town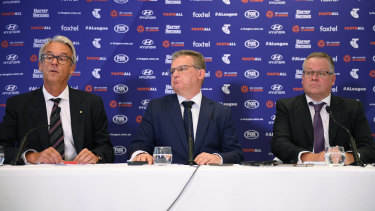 Canberra fans were burned for the second time in a decade when the Football Federation Australia opted to expand in December by adding third teams in Sydney and Melbourne instead of a new franchise in the capital.
Now, the snubbed Canberra A-League bid has called on its 8000 members to turn up and demand answers when FFA come to town to host a fan forum on May 8.
Eamonn Tiernan reports on the row and where it goes from here.
Five things to do this weekend
Steve Evans is a reporter for The Canberra Times.