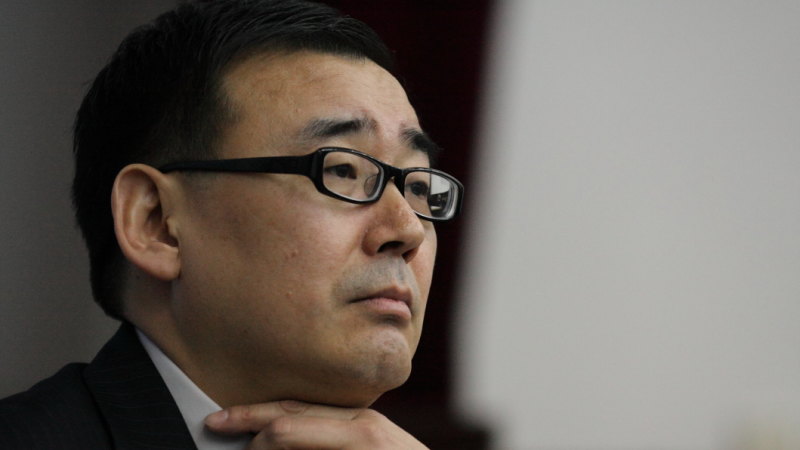 The Chinese human rights lawyer, Mo Shaoping, who was appointed by Mr Yang's wife, has not been able to visit him in detention and was told by the Beijing State Security bureau that Mr Yang did not accept his appointment as his legal representative.
Loading
Mr Mo had asked Australian embassy officials to verify this claim with Mr Yang.
A lawyer at Mr Mo's Beijing firm, Shang Baojun, told The Sydney Morning Herald on Wednesday that he had heard from both Mr Yang's wife and an Australian embassy official that Mr Yang is aware that Mr Mo and Mr Shang are his lawyers. Mr Yang hoped the two could continue to defend him, Mr Shang said.
The DFAT spokesperson said: «Australia remains concerned that Mr Yang has not had access to legal representation during his detention, as we would for any Australian who is detained for lengthy periods of time overseas.»
Consular staff are not allowed to offer legal advice to Australians detained overseas.
Under Chinese law, the right to a lawyer is suspended for state security cases, and any meeting must be approved by police.
Mr Yang is being held in «residential surveillance at a designated place» — a form of isolated custody used to question suspects in national security, terrorism or serious bribery cases. Under Chinese law, he can be held in these conditions for up to six months before charges are laid.