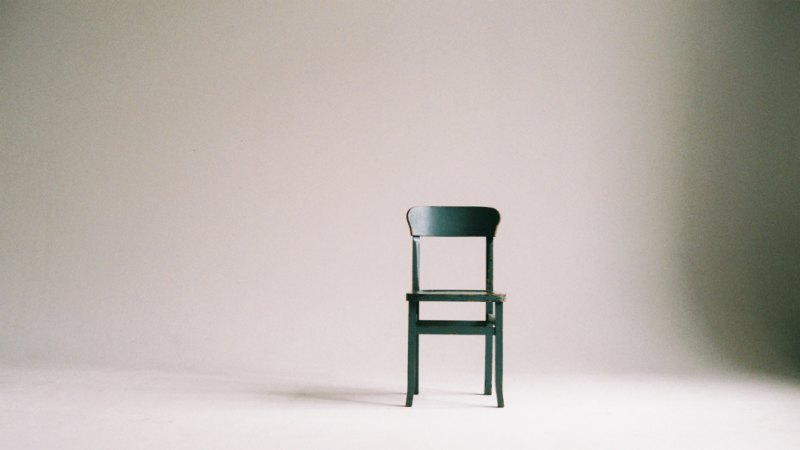 "If I was to meet someone, I love the idea of reaching for the same tin of pumpkin soup at the supermarket."
You might think a person who hates the thought of Tinder and would rather meet someone over a tin of soup at the grocery store would have never contemplated naked speed dating.
But Diana heard about the Bare It All Naked Speed Dating event, signed up and was psyching herself up to go to a Booragoon event space this Friday and go on 20 'dates'.
Four minutes each. Butt naked.
"In a way, somehow being naked in front of a bunch of strangers actually seemed less confronting than putting myself out there on a dating app," she said.
"I have been trying to build my confidence for a while, challenge myself and try new things.
"So I told my housemate about it – she's a person who will try anything and we decided to go together."
But on Thursday she received an email from the organiser cancelling the event "due to the large difference in gender numbers" that registered, promising to refund the ticket money and to try to hold another event soon.
Diana said she had seen from the website that the 5.30pm session on Friday had only sold a couple of tickets for each gender, while the 8pm sold out all 20 male tickets but only seven females.
"We need more women! Why are Perth women so vanilla?" she said.
"I searched online for naked speed dating and it's apparently popular in the UK; I read an article about how it wasn't all for [hard-bodied 20-somethings] but regular people.
"Originally the event was for 18 to 30-year-olds then they extended it to 24-45.
"I recently turned 30 and in no way do I have a perfect body; I'm pretty normal, not overweight, but I am lumpy and bumpy in places.
"I liked the idea of, 'this is me': no pretense, three-dimensional.
"And you can't account for chemistry in an app.
"But to be honest I wasn't thinking anything would come from it date-wise. If I met someone, hey, it was a bonus, but it was really about trying something new and different and pushing myself to get out of my comfort zone."
Organisers had specified that security would be in attendance, photography was banned, and attendees would be given a robe, with anyone getting cold feet able to wear their underwear, and the robe, with the option to strip down as they relaxed.
"The only thing they didn't specify was towels on seats or whether it was a BYO kind of situation," Diana said.
"I don't want to sit in anyone's butt sweat. I feel like that's something a lady should save for a few dates in, at least."
WAtoday reached out to the organisers, but did not receive a response in time for this article.
If you are tempted to give nude speed dating a go, organisers have not actually withdrawn the ticket sales yet, so have a go at buying one on the website or contact them on Twitter or Facebook – who knows, maybe you can save this event. And you'd get to meet Diana!
*We know this is ironic, but we changed Diana's name to protect her privacy. 
Emma Young covers breaking news with a focus on science and environment, health and social justice for WAtoday.