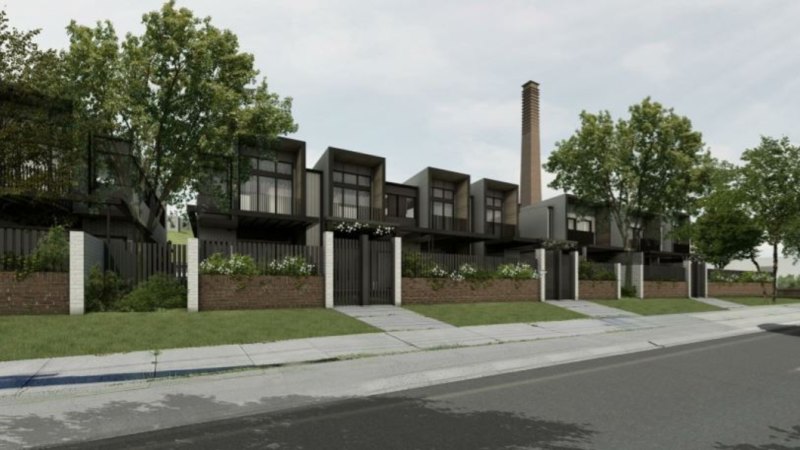 Another property offloaded was a controversial development in the Brisbane suburb of Alderley which Abacus successfully got rezoned from industrial to residential despite significant opposition from residents.
The 4.6 hectare Newmarket Brickworks site on Mina Parade will be bulldozed to make way for 51 two-storey townhouses and 287 units across a building between two and five storeys.
Another permitted site is in Smith Street, Fitzroy, one of Melbourne's trendiest inner-city enclaves.
The group has also offloaded a site in Hampstead Road, in the inner-west Melbourne suburb of Maidstone, itself undergoing a gentrification-led renaissance.
"This divestment demonstrates delivery of Abacus' strategic objective of reducing exposure to residential," Abacus said in a statement.
The settlement proceeds will be used to reduce debt, the group said.
Mr Sewell, who took over last year from industry veteran Frank Wolf, has said Abacus will grow its exposure to the self-storage sector and reduce its reliance on residential.
The deal reduces its residential holdings to just two remaining assets.
Last year it purchased an office tower at 464 St Kilda Road in Melbourne for $47.7 million in a 50-50 joint venture with Singapore's Wing Tai group.
Other recent purchases include Sydney's oldest cinemas, the historic Metro Theatre at 28-30 Orwell Street in Potts Point, which Abacus settled for $19.8 million.