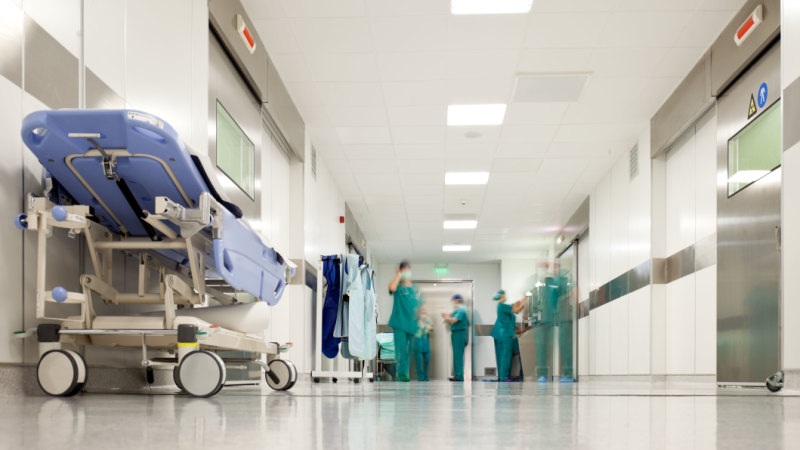 The inquiry, announced by Health Minister Roger Cook on Sunday, was a key recommendation of the Climate and Sustainability Forum held in July 2018.
"Climate change has been called the biggest global health threat of the 21st century, and it has serious implications for the population of Western Australia and the WA health system,» he said.
"The McGowan Government recognises the need to adapt to climate change to safeguard the health of the community, and I have called on the WA public health system, as one of the largest agencies in the state, to do more to reduce its emissions, operate more sustainably and implement adaptation measures.»
It will be conducted by the state's former chief health officer Professor Tarun Weeramanthri who will make recommendations on how to strengthen the community and health services in the face of climate change.
He will also look at how the department could reduce emissions and waste.
Mr Cook said the state needed to better understand the impacts of changing climate conditions and their costs — both financial and not financial — within and external to the health system.
"This chief health officer inquiry is the next step in ensuing WA is prepared and will act to address the effects of climate change, and in creating a sustainable health system for WA,» he said.
In the past year the Department of Health used:
1 million gloves
2 million 'single use' or 'disposable' items (e.g. hospital gowns, nappies, operating caps, surgical masks, syringes and surgical packs); and
1 million plastic wares (e.g. kidney bowls, medicine cups, plastic bags, instrument trays, test tubes and caps); and
$47.3 million of electricity and $17.2 million of water.
The inquiry's final report is due by the end of 2019.