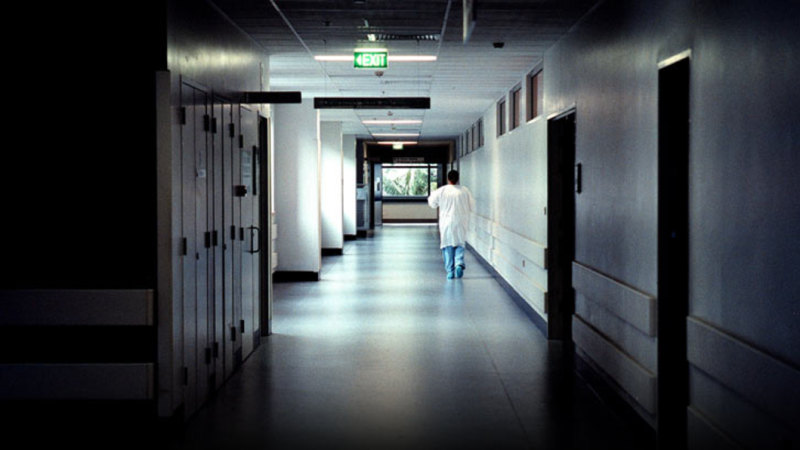 For the seven employees suspended on pay, the total cost is $557,827.79.
LNP Health spokeswoman Ros Bates said it was a «scandal» there were 78 open investigations in Queensland Health.
«Sick Queenslanders are missing out on better health services while suspended employees still get paid,» she said.
«Labor should fast-track these open investigations so more money can be spent on frontline health services, not wages for suspended employees.»
A Queensland Health spokesman said the department took all allegations of wrongdoing seriously.
«[They] are thoroughly investigated to ensure all allegations are responded to appropriately,» he said.
«Paid suspensions of staff under investigation have continued to reduce in number over the past four years as a result of active case management by delegates and human resources practitioners.»