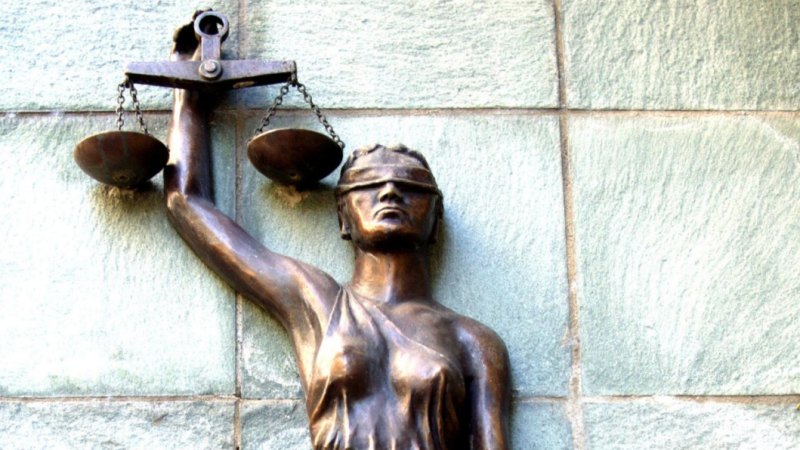 "The increasing volume, length and complexity of the work dealt with by the court has placed its judicial resources under considerable strain."
Judge O'Brien said it was likely an increased emphasis on domestic violence, which was commendable, would continue to create additional work for the District Court.
Despite the increased workload, there was an increase of 12.1 per cent in the number of matters finalised compared with the previous year.
However, Judge O'Brien said it was inevitable that the backlog of cases would continue to grow.
In 2013-14, the number of outstanding matters older than 24 months was 75. In 2017-18, that had surged to 128.
In Brisbane, 5.4 per cent of defendants had cases older than 24 months, while in Dalby it was 16.7 per cent and 13.5 per cent in Mount Isa.
Judge O'Brien said he had previously called for the appointment of more judges to the District Court and was pleased Attorney-General Yvette D'Ath announced there would be one more judge appointed in 2018-19.
"But the addition of one judge should not be regarded as adequate to address the growing demands placed upon the resources of the court," he said.
Judge O'Brien said a recent report showed Queensland had fewer District Court judges per head of population than any other Australian state.
"The backlog of cases will continue to grow if the need for additional judicial and court resources is not addressed," he said.
The District Court had 39 judges in 2017-18.
A spokesman for Ms D'Ath said the Palaszczuk government recognised and valued the vital work of the District Court and was committed to delivering the resources the court needed.
"The Palaszczuk government expanded the court with an additional District Court judge in 2018, recognising the workload of the court," he said.
The spokesman said there was an extra $10 million committed in last year's budget for the justice system.
"Many factors outside of the court's control can influence how long it takes for a matter to come to a trial or hearing," he said.
Felicity Caldwell is state political reporter at the Brisbane Times