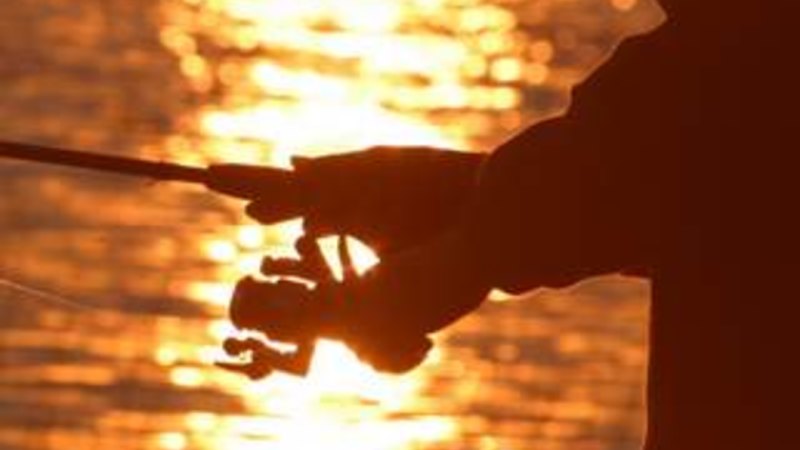 Five Queensland fishers who took 150 undersized fish tried to hide their catch then claimed they did not know the size limits.
They have each been fined $800 in Maroochydore Magistrates Court after a member of the public reported their activity as suspicious on the Sunshine Coast's Chambers Island on New Year's Day 2018.
They were using a cast net to catch whiting, bream and flathead, which they tried to hide when intercepted by marine authorities in the Maroochy River.
They claimed to have no knowledge of Queensland fishing rules.
«Not knowing the rules has ended in a very costly day out,» Queensland Boating and Fisheries Patrol officer Russell Overton said after the sentence.
AAP