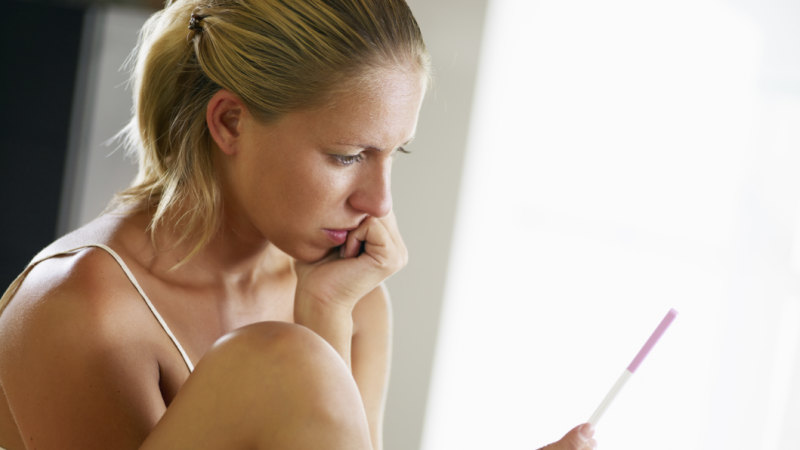 The paper found that after a controversial political history, mifepristone was finally approved for Australia in 2012 by the Therapeutic Goods Administration, but with a host of strict conditions on its use.
Those conditions, its political history and identity as a «special drug» mean stigma remains around its use and publicity in Australia, the researchers found.
«There may have been some justification for all these requirements in 2012, when the drug was (fairly) new in Australian practice,» Professor de Costa and colleagues wrote.
«It has now been licensed for more than six years and over 100,000 medical abortions have been performed using it.»
The researchers said there was «no good reason» why mifepristone remains a special drug, warning its restriction contributed to the ongoing stigma around abortion and women who decide to terminate a pregnancy.
Mifepristone first came to Australia in the 1990s amid fiercely contested debate in the Senate over its use.
In 1996 Senator Brian Harradine led an amendment to the federal Therapeutic Goods Act 1989 banning the use and importation of mifepristone into the country.
Prime Minister John Howard agreed to the legislation in a deal to secure the Senator's support for the partial privatisation of Telstra.
In 2006, that amendment was overturned after heated debate in the Senate, with a cross-party group of senators fighting for the ban on the drug to be lifted.
The problem remained, however, that the drug's controversy meant pharmaceutical companies didn't want to promote or manufacture it, with only one company distributing the drug in Australia.
Instead, doctors have to import the drug for use in their private practices and must comply with other restrictions.
Doctors must be registered to prescribe it after completing a short online education program, with some exemptions.
The researchers found the strict conditions around the drug's use mean doctors may be put off from prescribing it, leading to women in rural and remote areas, and particularly Indigenous women, without a safe option for medical abortion.
«It is time for mifepristone to be relieved of its special status and made available universally for prescription by registered medical practitioners who wish to do so and be likewise supplied by all pharmacies,» the paper concluded.
«It is time to make mifepristone and early medical abortion accessible to all Australian women.»
Late last year, Queensland decriminalised abortion, joining Victoria and other states. In NSW, abortion remains a crime but may be approved by a doctor who believes a woman's life or mental health is in danger.
Lucy is the urban affairs reporter for the Brisbane Times, with a special interest in Brisbane City Council.