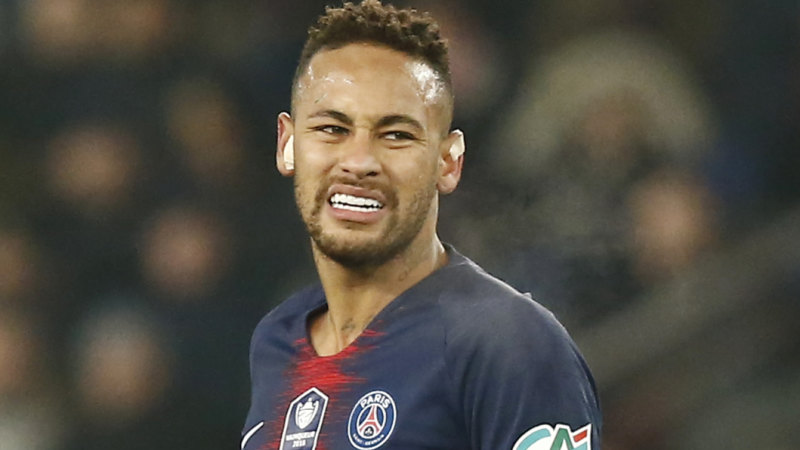 Neymar posted a message on Instagram after the game, saying: «Nobody likes to lose. Everyone who knows me knows how competitive I am and how much defeat shakes me.
Loading
«But losing is part of an athlete's life, it makes us grow, makes us think, makes us better. Happy to be able to play again, to score again and feel good on the pitch but the biggest feeling today is one of sadness.»
Reuters has contacted PSG for comment.
Earlier this week, Neymar was suspended for three Champions League games for insulting match officials following the French side's elimination from the Champions League.