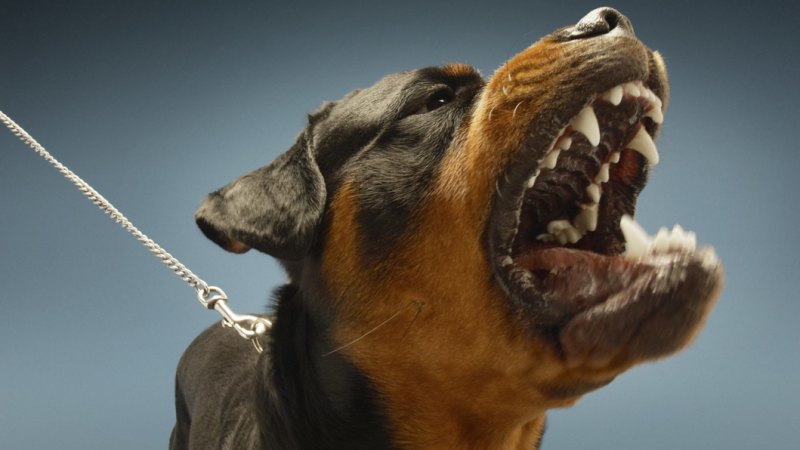 Their focus would rotate every month, but responsible pet ownership would remain a priority for the six-month pilot.
«The new compliance and engagement team will provide extra teeth for the existing licensing and compliance area,» Mr Steel said.
«If you don't do the right thing you are at risk of receiving an on the spot fine.»
The new positions will cost $500,000 over the six-month trial, and are in addition to Domestic Animal Service's 16 rangers and the four-member investigations team.
The extra officers are funded from the existing City Services budget, although the cost may be partially offset by the extra fines.
The team will be «highly visible» with distinguishable uniforms and vehicles, and will also carry out public awareness campaigns on compliance matters.
More serious matters will be dealt with via the existing rangers and investigators.
A spokeswoman for the minister said since Mr Steel took over the City Services portfolio last year, he had been approached by members of the community concerned about tree damage from vehicles and construction, A-frames and hedges «hazardously» blocking footpaths for people with a disability, «flagrant dumping» of waste on roadsides and dogs being let loose without the effective control of their owner.
Mr Steel will make the announcement in an update to the Assembly when it resumes sitting this week.
The ACT Opposition recently called for a rapid-response team to be created to deal with dangerous dogs, after a therapy alpaca was killed.
But City Services is not just stepping up its enforcement.
Mr Steel said the government was «increasing the delivery of city services in Canberra suburbs», including bumping up street sweeping by 15 per cent by introducing split shifts.
The government will plant more than 400 new trees over the next few months, and green bin collections will start in the last Canberra suburbs on Monday, Mr Steel said.
The government's controversial compulsory third party insurance reforms are set to return to the Assembly for debate, despite new concerns from the union about the impact of the changes on injured workers.
Meanwhile the ACT Opposition will call on the government to commence an independent review of existing whistleblower channels.
The territory government promised to appoint an external reviewer to look at the Public Interest Disclosure Act 2012, as part of its response to a Legislative Assembly inquiry into the establishment of the Independent Integrity Commission in late 2017.
However they are yet to do this, despite the recommendations calling for the review to be done in time for any changes to be made before 2020.
Katie Burgess is a reporter for the Canberra Times, covering ACT politics.