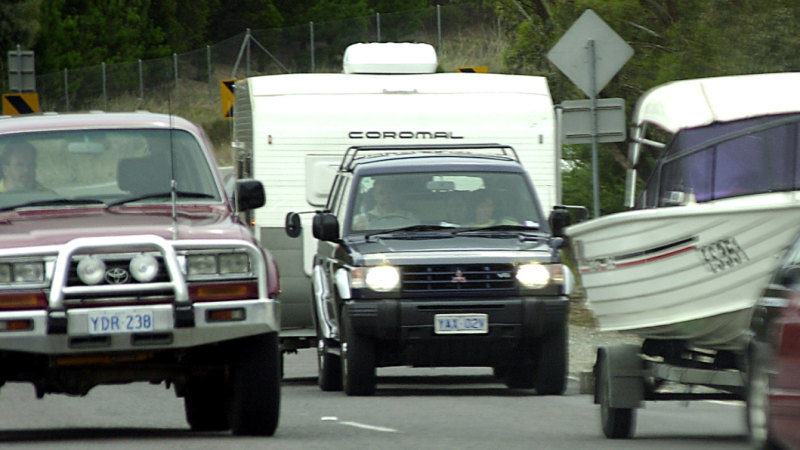 «The Kings Highway is a key corridor for Canberrans travelling to the coast and in parts, it experiences considerable congestion especially during holiday periods, making it very unreliable and dangerous,» Mr McCormack said.
Loading
Canberrans have also been targeted in the budget with $20 million committed to upgrade William Slim Drive to a dual carriageway between the Barton Highway and Ginninderra Drive, in a move the government says will improve congestion and facilitate housing development in the city's north-west.
«The William Slim Drive works will include intersection upgrades at Dumas Street, Owen Dixon Drive and Chuculba Crescent, continuing the good news for Canberrans and keeping Canberrans moving,» said ACT Senator Zed Seselja.
Unlike many of the infrastructure projects announced by the Morrison government, these upgrades will not be in Liberal-held seats, with William Slim Drive in the safe Labor seat of Fenner, and the Kings Highway in the marginal electorate of Eden-Monaro.