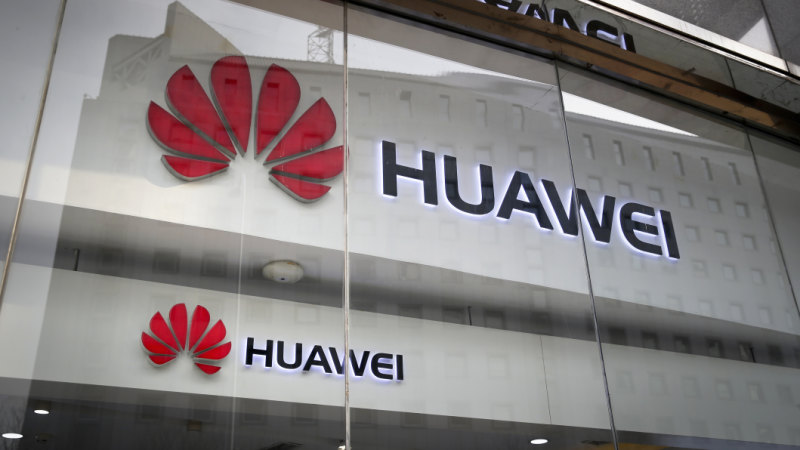 While not calling for a ban, the board said it would be «difficult to appropriately risk-manage future products in the context of UK deployments, until Huawei's software engineering and cyber security processes are remediated».
Loading
«These findings are about basic engineering competence and cyber security hygiene that give rise to vulnerabilities that are capable of being exploited by a range of actors,» the report said.
But crucially officials said they did not believe the defects they had identified were the result of «Chinese state interference» – a claim central to the bans by Australia and the United States on Huawei, which the company denies.
The report comes at a pivotal time, with the British government about to decide on whether it will allow Huawei to build the country's 5G network. A decision is due soon, after the Department of Culture hands down its own review expected anytime before the end of June.
The oversight board is chaired by the head of GCHQ's National Cyber Security Centre, Ciaran Martin, who recently left the door open for Huawei to supply Britain's next generation of mobile network while acknowledging doing so contained «threats.»
Loading
A spokesman for the centre said the report set out the improvements the British government expects Huawei to make.
«We can and have been managing the security risk…we will not compromise on the progress we need to see: sustained evidence of better software engineering and cyber security, verified by [the board],» the spokesperson said.
«This report illustrates above all the need for improved cyber security in the UK telco networks which is being addressed more widely by the Digital Secretary's review.»
Australia banned Huawei from building the National Broadband Network in 2013 and excluded it from participating in building the nation's 5G network last year.
Former prime minister Malcolm Turnbull has stepped up pressure on Britain to follow Australia's lead.
During a recent visit to London, Mr Turnbull said that allowing Huawei into the 5G network would pose a different level of threat, because the way the network would operate meant the technology could be easily altered after installation to allow it to be used maliciously.
Latika Bourke is a journalist for The Sydney Morning Herald and The Age, based in London.