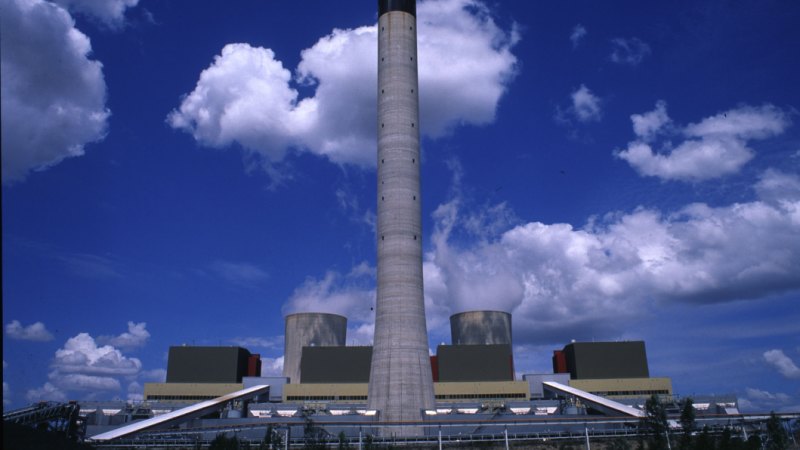 "All power stations should be required to install continuous stack monitoring," James Whelan, an EJA researcher, said.
Victorian power stations continue to dominate emissions of such toxins as mercury. Of the three brown-coal fired Latrobe Valley power stations, Alinta's Loy Yang B plant emitted 280 kilograms, AGL's Loy Yang A 292 kilograms, with EnergyAustralia's Yallourn topping the list with 436 kilograms.
"In other countries, coal-fired power stations are required to install best practice emission controls,» Dr Whelan said. «Bag filters, flue gas desulfurisation, selective catalytic reduction and activated carbon injection reduce emissions of particle pollution, sulfur dioxide, oxides of nitrogen and mercury respectively by 85 per cent or more."
Queensland's state-owned Tarong power station, for instance, does not have bag filters. In 2017-18, it emitted more than 2000 tonnes of fine particle pollution — which can enter the bloodstream and be deadly — or 15 times the level of Eraring.
Australia's 92 coal mines, meanwhile, emitted 320,000 tonnes of particles with a diameter of 10 microns or less (PM10). Mines in NSW were among those with the biggest increase, particularly in the Namoi region.
Emissions from Maules Creek increased to 9850 tonnes, up 59 per cent in one year, while those at Boggabri rose to 5147 tonnes — a 27 per cent gain. Those at Tarrawonga added 31 per cent to 2343 tonnes, the EJA said.
Health costs from the pollutants reach at least $2 billion a year from the power sector alone, the group said, citing a 2009 report by the Australian Academy of Technological Sciences and Engineering.
Polluters are obliged to report their emissions to air, land and water if they emit more than a specified mass of each of the inventory's 93 toxic substances. By contrast, the United States' Toxics Release Inventory contains 594 chemicals.