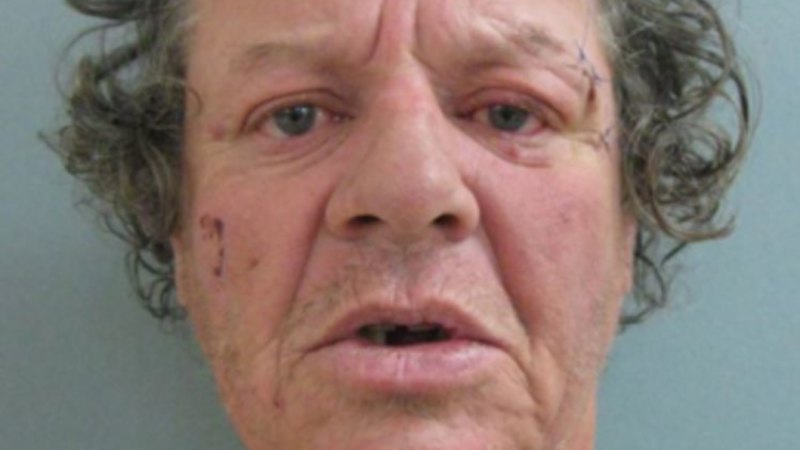 Mr Goodwin was known to have lived an itinerant lifestyle since moving to the Cairns area last year.
Early inquiries indicate his body had been in a dumpster that was collected from the Cairns CBD early on Wednesday morning.
Mr Goodwin was last seen in the Cairns area about 8am the previous day.
Police want to speak to anyone who encountered him in recent days, and will update the media on Thursday afternoon.
AAP