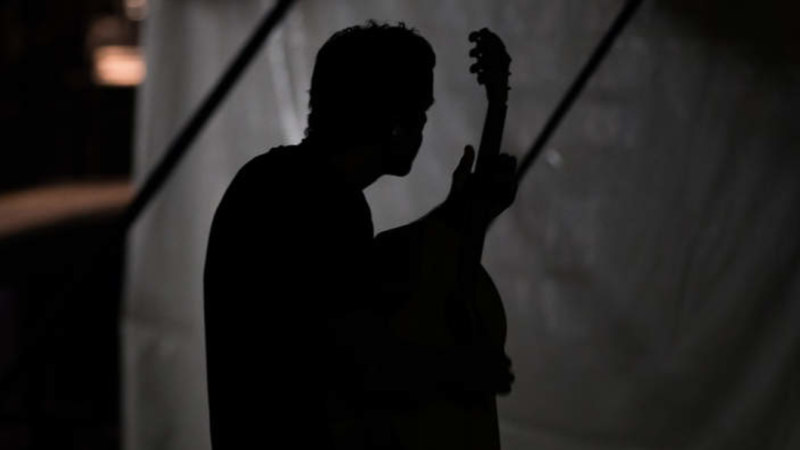 Organisers for Bluesfest, one of the country's most popular music festivals, have backed down on a controversial decision to introduce paid parking at this year's event, months after fans described the move as «greedy».
The $50-a-day parking fee was announced late last year, sending those who had already bought tickets into an uproar. The measure meant some festivalgoers could have been forced to pay as much as $250 on top of their existing ticket price.
On Thursday, organisers said the paid parking initiative will now be introduced from 2020 instead — a shift from the festival's 30-year history of free parking.
«All 2019 [car park] ticketholders will be refunded by 12 April, 2019,» a spokeswoman said in a statement. «Although Bluesfest had full approval from Byron Shire Council, the NSW Police and the Roads and Maritime Services to include paid parking in the 2019 festival, Bluesfest has today decided to implement the introduction of this initiative when tickets go on sale for the 2020 festival.»