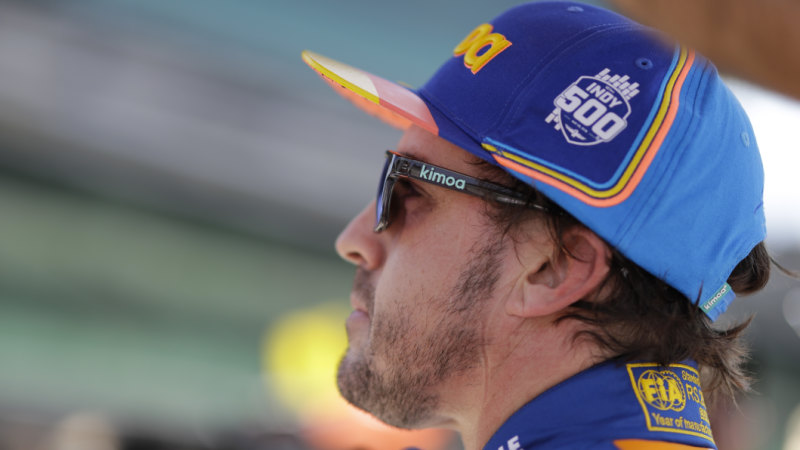 «We didn't have the speed,» the Spaniard said. «If we don't make it, it is because we don't deserve it.»
McLaren returned to the Indy 500 this year for the first time since the 1970s as an expected rehearsal for a full-time IndyCar entrant. Alonso needs only to win the Indy 500 to complete motorsports' version of the Triple Crown, but no one expected McLaren to struggle so much.
The car had an electrical problem during last month's testing and was plagued with similar issues on opening day. The alternator and wiring loom needed to be replaced, then Alonso crashed and hit the wall three times Wednesday.
McLaren missed nearly two days on track trying to ready a back-up car, which finally got out Friday and was too slow to make inroads.
Six drivers will get one qualifying attempt for the final three spots in the field.
«At the moment, all we can try to do is the four laps, clean, no mistakes, flat on the floor,» Alonso said. «Then, if it's enough to be in the top three of six, we'll take it and we'll try to go race. If it is not enough, if we are the fourth, fifth or sixth, it is what we deserve. There were three cars quicker than us and there's nothing we [will be able to] do more than that.»
AP